I originally learned of this technique from the SEO notebook and I have since modified it to fit my needs.
This technique uses the PAA in google SERPS. For example, if I wanted to find some articles about golf I would type in "best golf clubs" in the Google search bar. I then use SEO Minion to crawl the PAA search results. This starts opening each PAA tab multiple times for as many times as selected.
Once SEO minion has run for a little while and I have approximately 200 results I download them into AHREFS batch explorer.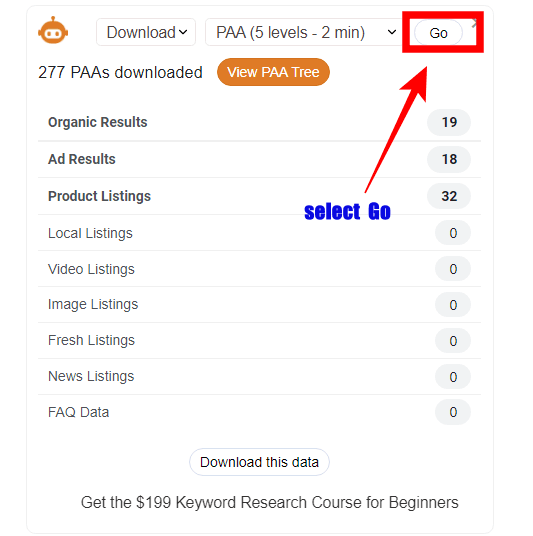 Select go. This will then download all your data into an excel spreadsheet.
Then sort this data by URL and delete any duplicates.
Now open up AHREFS and put download all the URLs into their batch analysis feature.
This will bring up all your URLS with domain rating and keyword difficulty. What you are looking for here is page traffic.
Don't worry about search volume or anything like that. All we are interested in is page traffic.
Take the AHREFS data and download it back into your original spreadsheet.
Look for low domains websites getting high amounts of traffic and reverse engineer these sights.
Once I find a page that is getting a lot of traffic that has a low domain authority I analyze that site by looking at the pages that get the most traffic and by using AHREFs content gap explorer.
I have used this technique to find pages that are getting thousands of visitors each month that Ahrefs says has no search volume for the keyword.
Let me know if you have any tips or tricks to find easy-to-rank keywords that have a ton of search volume.