Empowering Your Business, Every Step of the Way
Our how-to guides cover a wide range of topics related to starting and running a small business. From selecting a business structure and registering your company to managing finances and hiring employees, we've got you covered.
Our guides are designed to be accessible and easy to understand, even if you're new to the world of entrepreneurship. We break down complex topics into simple, actionable steps, so you can make informed decisions and take your business to the next level.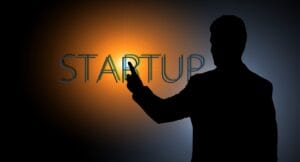 Business Startup
The 25 Best Online Business to Start in 2023 Make 2023 your best year by starting a business online. 1. Start a drop shipping business
Read More »
How to start a bakery from home ultimate guide Start a bakery from home can be a very rewarding business to start but their are
Read More »
how to start a candle business from home Starting a candle business from home can be good way to start your own business. The startup
Read More »
How frustrating is it to spend hours researching and crafting the perfect blog post only to get…crickets. Here are the top reasons no one is
Read More »
I was thinking about this today as I was doing some research, looking at tons of websites, and paying attention to design and copy, and
Read More »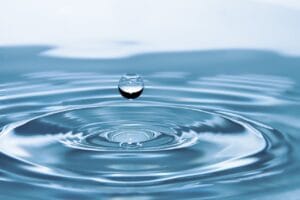 A website that is not getting traffic is not worth much as a website. The value of a website is based on how much traffic
Read More »
Welcome
How To Guides
The Brand
Welcome
Welcome to Rock Dell Digital, your go-to source for the best business software and expert guidance on starting a small business!
At Rock Dell Digital, we know that starting and running a successful business is no easy feat. That's why we're dedicated to providing you with the tools and resources you need to thrive in today's fast-paced digital landscape.
Our team of experienced reviewers tests and analyzes the latest business software solutions, so you don't have to. Whether you're looking for accounting software, project management tools, or marketing automation platforms, we've got you covered.
But that's not all. We also offer expert guidance on starting a small business, from creating a business plan to securing funding and marketing your brand. Our how-to guides and resources are designed to help you navigate the startup process with confidence and ease.
So, whether you're a seasoned entrepreneur or just starting out, Rock Dell Digital has everything you need to take your business to the next level. Explore our reviews, guides, and resources today and see how we can help you achieve your business goals.
How To Guides
The Brand