The Best Accounting and Invoicing Software For Photographers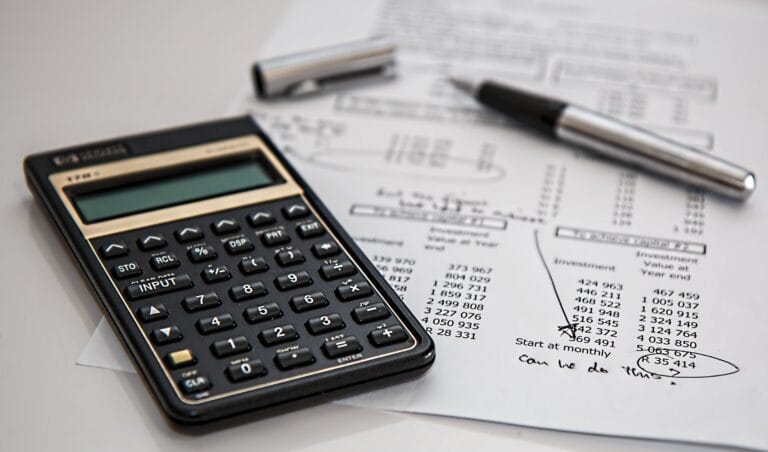 Sending out invoices and taking care of the "books" is not every photographers idea of fun. But, it is a necessary part of the business if you want to get paid for the work you have done. That is why using software can make it so much easier. A lot of the tasks can be automated with very little input needed. 
The best invoicing and accounting software for most photographers is FreshBooks. FreshBooks was by far the easiest to use and had more pro features than some software that cost three times as much. It automated much of the process and allows clients multiple ways to pay.
My Pick for the best software for photographers - FreshBooks
FreshBooks was by far was the easiest to use and had the most options. It was the closest to a full accounting software as you can get without spending a small fortune, and it will handle all the needs of a small business.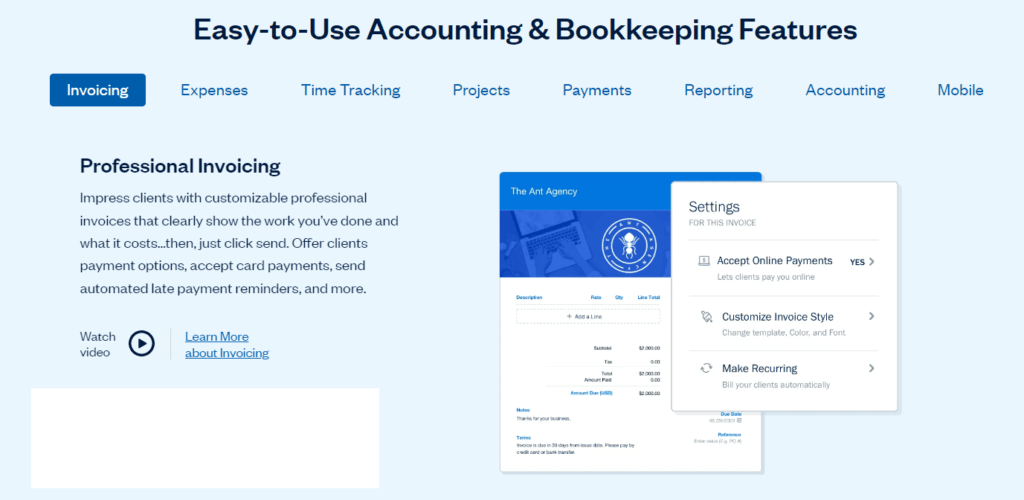 FreshBooks has lots of features that are essential to running your business. It can keep track of income and expenses, and can integrate with your bank account to show you where you stand. 
Some of the stand-out features I liked of FreshBooks are: 
Professional Invoicing – Impress Clients with customizable professional invoices that clearly show the work you have done. 
 Expenses – Never miss a expense, you can snap receipt photos, email receipts to your account, and import expenses directly from your bank account. 
Track time to the minute – You can work on multiple projects at once and log the times into FreshBooks. This will automatically add the time to invoices if you choose to bill that way. 
Set up Multiple Projects – Projects allow you share information all in one place and keep everyone updated. 
Automated Payments – You can give your clients multiple ways to pay. From credit cards to multiple other options, making it easy for your client to pay their invoices.
Reporting – FreshBooks can track every dollar in and out of your business so you can run any report you want to diagnoses any issue you may have with cash flow. This also makes it easy at the end of the year when tax time comes around. 
Accounting – Has Double-Entry Accounting tools and reports that are the standard for all accredited accounting firms. 
Mobile – You can send invoices track expenses, and check up on projects all on the go with the FreshBooks mobile app.
Good Customer Support – FreshBooks says that a real human will always answer your calls and help you with your questions. 
Pricing: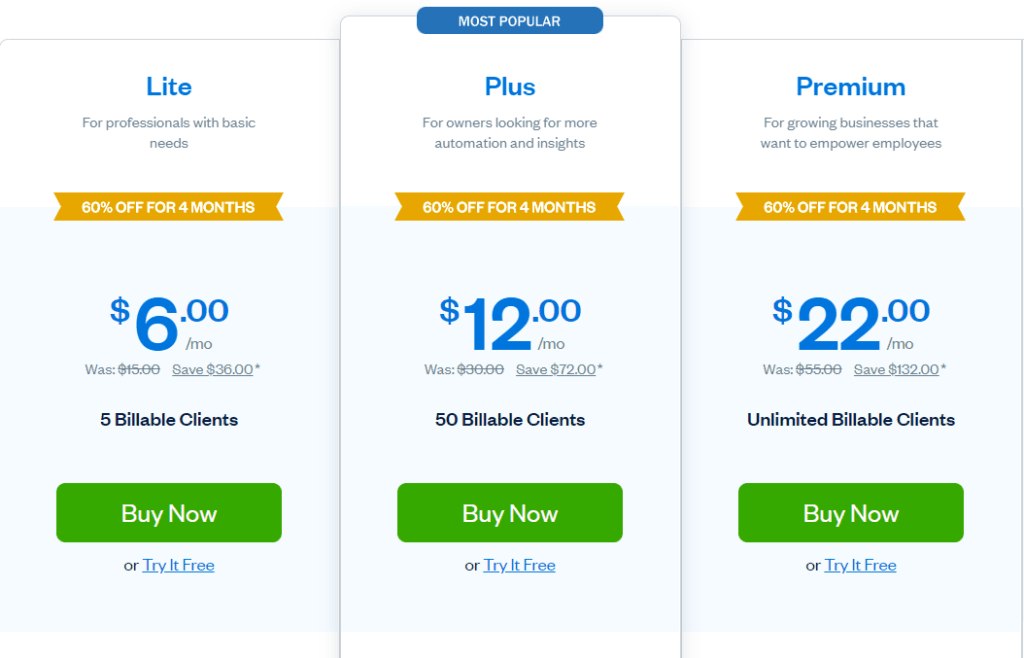 Wave is the best free invoicing for most photographers. If you all you to do is send out invoices and don't want a accounting software or already have one that you are using then Waves free version will work just fine for most photographers.
best free software for photographers - Wave
Wave accounting software is invoicing tool for small businesses. Wave helps business owners keep track of their finances, create invoices, and manage payroll. The software offers a suite of features specifically designed for small businesses, including Wave Payroll and Wave Invoicing. Wave accounting software is easy to use and is free, so you can decide for yourself if it will work for you.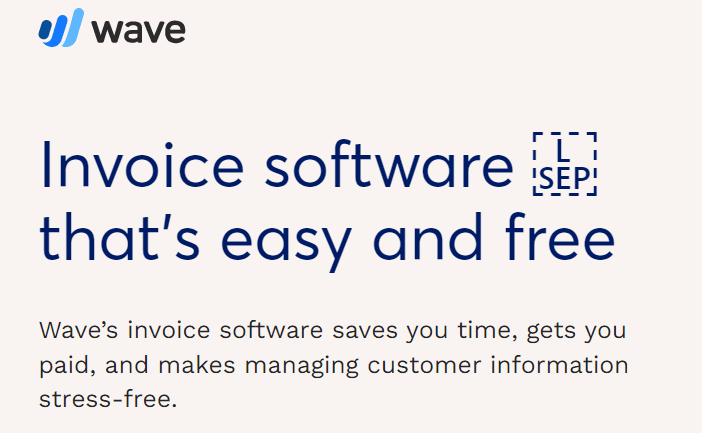 What I liked about Wave: 
100% free if you don't use any addons 
Get paid via credit card if you sign up for their credit card processing service
Wave can send overdue reminders automatically
Has a recurring billing function
Invoicing and payment information can sync with your account
All Major Credit Cards are accepted: Visa, Master Card, and American Express.
Get Paid within one day for credit card payments.
You can process credit card payments over the phone, online, or in person through their software.
Has the option to sync with their free accounting software so your bookkeeping is already done.  
Pricing: Free
If you are looking for an all in one software that combines a light weight CRM software with accounting software then Bonsai will be the best choice for most photographers. 
Their accounting software is not as strong as FreshBooks and they are more expensive but you do get the CRM (customer relationship management) software that is really good for the price. 
Bonsai- best all-in-one Freelance invoicing software
Bonsai is an all-in-one software that allows you to focus on your passion and not your paperwork. This tool can help make you look more professional. Their CRM software is very good and it allows you to keep all your information about your customers in one place. 
Each one of their custom contracts are vetted by legal professionals to be sure that the language is correct and meets all regulatory requirements.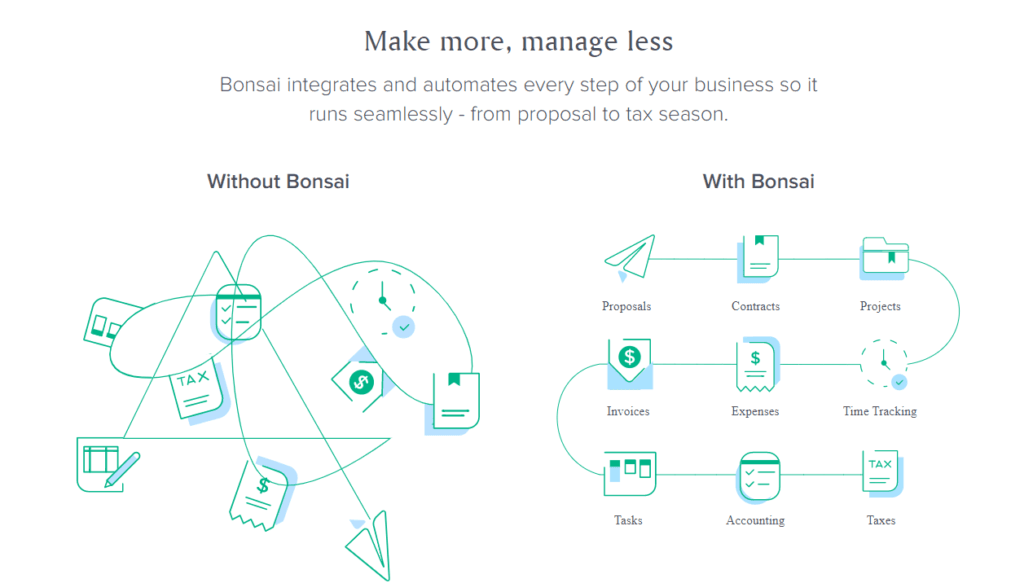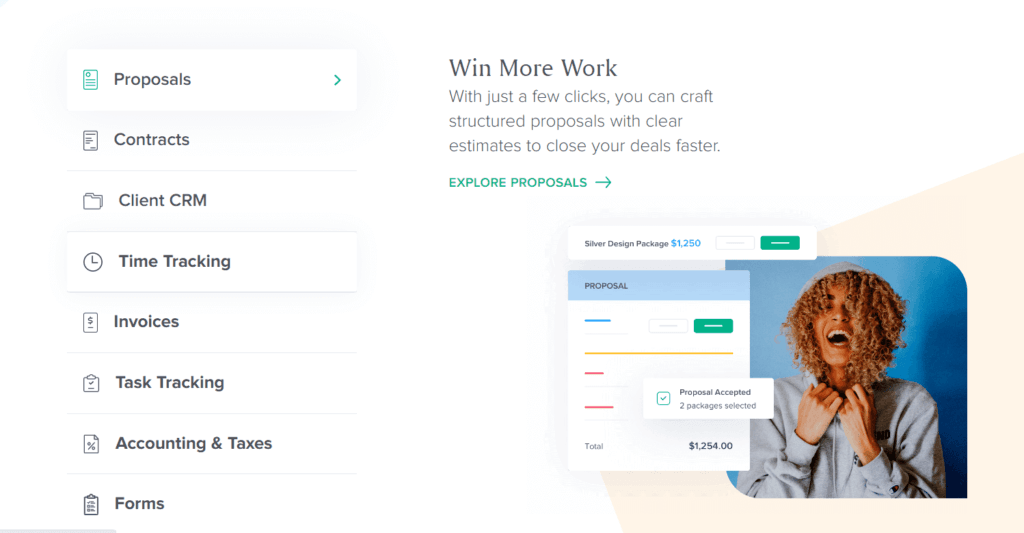 If you are looking for an all-in-one software that can take the place of your current CRM software, accounting software, and invoicing system that combines them all into one place. Bonsai is the best software for you. 
Some of the stand-out features I liked of Lili invoicing software are: 
Custom CRM software
All their software works together and moves down the pipeline as it progresses. 
Invoice tracking to manage overdue invoices 
Has a CRM software that allows you to store your customers information
No limit to the number of invoices you can send
Pricing: Free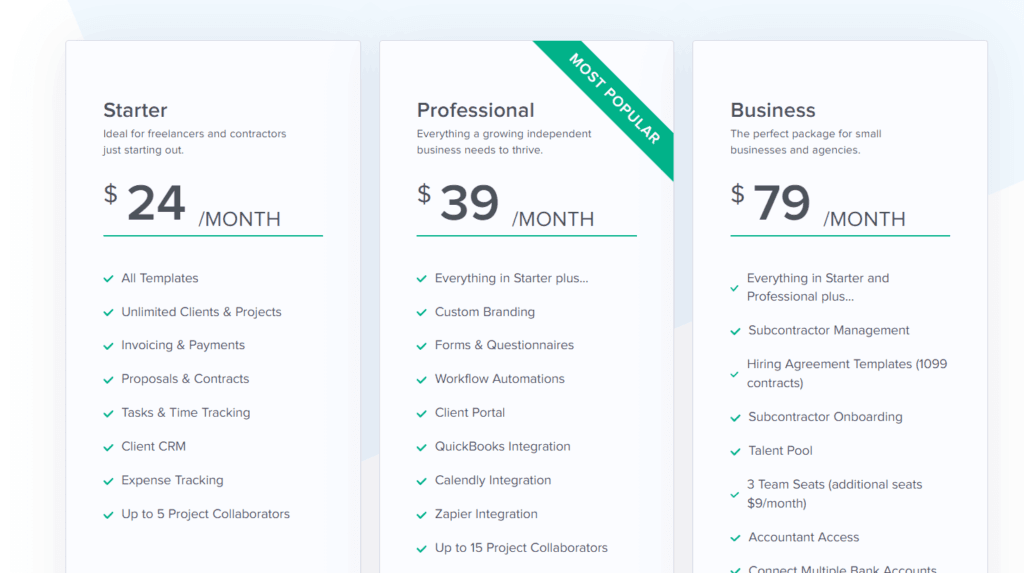 Why Should Photographers use invoicing software? 
It allows you to create and send invoices quickly and easily, keeping track of payments and outstanding balances. The right invoicing software will help streamline your business so you spend more time working on the things that actually get you paid instead of administrative work. 
You can use invoice software to generate invoices for the work you have done, automatically send follow-ups, and track your overall revenue for the year. 
How to choose The right Invoicing software for your agency?
Here are five key features to look for in a good invoicing software:
1. Ease of use: The software should be easy to set up and use, with a user-friendly interface.
2. Invoice customization: The software should allow you to customize your invoices to match your brand identity, including your logo, color scheme, and contact information.
3. Payment processing: The software should offer convenient payment processing options, such as online payments or integrations with popular payment processors such as PayPal or Stripe and Square.
4. Reporting: The software should provide valuable insights into your business through comprehensive reporting features. This data can help you track your progress, identify areas of improvement, and make better informed decisions about your business.
5. Pricing: Here are two most common pricing and fee structure for invoicing software.
Monthly subscription fees
Payment processing fees 
What I found interesting with my research is that the most expensive option was not always the best. The ones I have listed here beat out a lot of the more expensive options while still providing a better experience and value for what they offer.
I wanted to see which software was the easiest to use and most intuitive. How much accounting background did you need to have to set it up correctly. 
Did it integrate into software that you already use?
I wanted to see how easy it was to integrate into accounting software stack that someone may already be using. 
How easy was it to scale to the size that your company grows to. 
Were the reports easy to create and read. 
What is photography invoicing and accounting software?
Invoicing software is a type of software that sends out invoice to the clients that owe you for the services you provided. The best software is all automated so you streamline the process. 
As a photographer, invoicing can be one of the most time-consuming and frustrating parts of your business. From keeping track of client information to dealing with billing and payments, invoicing can often feel like a full-time job in itself. Fortunately, there's invoicing software specifically designed for photographers that can make the process a whole lot easier.
Invoicing software for photographers typically includes features like client management, automated invoicing, and online payments. This means you can easily keep track of who owes you money, send invoices with just a few clicks, and accept payments electronically. That can save you a ton of time and hassle, giving you more time to focus on what you're good at: photography!
I have been using invoicing and accounting software for over the last 20 years. I know what to look for in an accounting software and what functions are going to be the most valuable and used. In that time I have spent hundreds of hours using the software and researching the different options available. 
Software has come a long way in the last couple years. What you used to have to pay hundreds of dollars a year for is now cloud based and free. 
What surprised me the most about my research was that the most expensive option was not always the best. There are budget options that will outperform the industry giants.