Using Surfer to improve your organic rankings
Surfer SEO is a relatively new tool that has quickly gained popularity among webmasters and SEO professionals. The platform uses data from Google Analytics and Search Console to generate insights about a website's keyword rankings, SERP features, and organic search traffic. Surfer also offers a number of tools to help users improve their website's SEO, including a keyword research tool, on-page optimization tool, and link building tool. Surfer's unique approach to SEO analysis has helped it become one of the most popular tools in the industry.
I have been using surfer for almost a year now and there are some tricks and tips that will Help get the most out of it.
Surfer has a lot of different tools built into it. I use the content editor the most right now but their audit tool and content planner are also very good.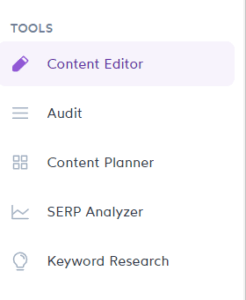 I am going to start a new audit with the keyword "how to use surfer"
Open the content editor and add your keywords into the search bar.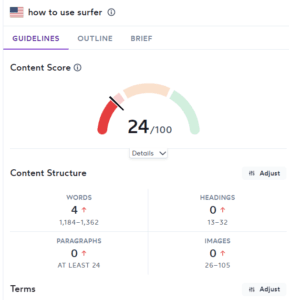 After you hit run you will see an audit tab that is clickable. Once you click on that you will be brought to a screen where you can start entering your text. 
As you can see from the content score, I have not added enough words yet to make move the needle. Underneath the score is a lot of keywords that the surfer wants you to use, to increase your score. 
Surfer will give you a list of keywords that it believes will increase your rankings based on what its research has done. 
By adding in some of the keywords and increasing your word count you can start increasing your score.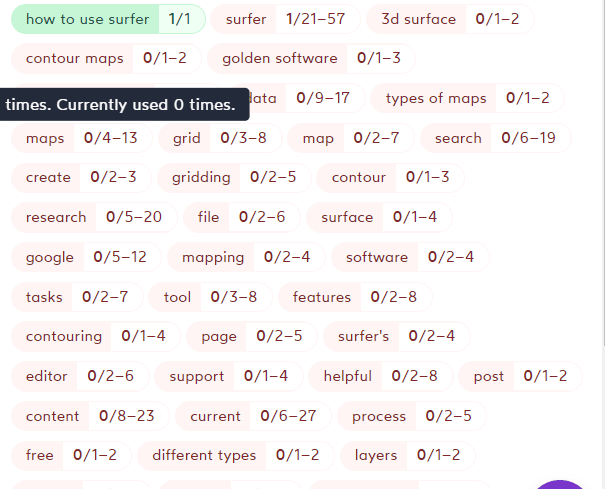 By adding in just two pictures and a few hundred words I was able to increase my score up to 47 which while not fully optimized, this article will rank higher than if we didn't add these.
Does google like surfer software?
I have not noticed any patterns that google doesn't like surfer software. I like the fact that the surfer just does the research for you.
If you were not using software like surfer you would have to do all the research yourself and a lot of SEOs would come up with the same suggestions. For example, how many headings should you have, how many pictures should be on each page, and what is the optimal number of times that a keyword should be used? This is all research that used to be done manually. But now can be automated with software like Surfer.
What to be careful of.
Surfer SEO is a software tool that helps you optimize your website for Google search. It provides data-driven insights that help you improve your SEO and rank higher in search results. However, Surfer SEO is not without its risks. Here are four things to avoid when using Surfer SEO:
1. Don't rely too heavily on Surfer's data.
Surfer SEO is a great tool, but it's not perfect. The data it provides should be used as a guide, not as a gospel. Always double-check Surfer's suggestions with your research before making any changes to your website.
2. Don't make drastic changes all at once.
If you're going to make changes to your website based on Surfer's suggestions, do so gradually. Making too many changes all at once can be overwhelming for both you and your website visitors, and it can also lead to Google penalizing your site for "keyword stuffing."
3. Don't neglect other aspects of SEO.
Surfer SEO can help you improve your website's ranking on Google, but it's not the only factor that matters. Make sure you're also paying attention to things like backlinks, social media signals, and user experience if you want to dominate the search results.
4 Don't over optimize the page.
Sometimes the software will ask you to use over optimize the page. What I mean by that is that you will add the keywords in too many times
5. Don't forget about the user!
Above all else, Google wants to give its users the best possible experience. That means delivering relevant, high-quality content that people will want to read (and share). So don't get so focused on Surfer SEO that you neglect your website's content altogether – it's still the most important part of SEO!
Surfer SEO content planner
Surfer is a content planner that helps SEOs quickly determine the best topics to write about. Surfer analyzes the top-ranking pages for any given keyword and topics, then recommends similar topics that are likely to rank well. Surfer also provides information on keyword difficulty, search volume, and SERP features, so SEOs can prioritize the most opportunity-rich keywords. In addition, Surfer's Content Editor helps SEOs improve their existing content by providing real-time feedback on readability, sentence length, keyword density, and more. Surfer is an essential tool for any SEO who wants to improve their content marketing strategy.
I like using Surfer's content planner when providing briefs for writers. 
It it will create clusters of topics for the keyword you choose and give a brief overview on monthly search volume and keyword difficulty.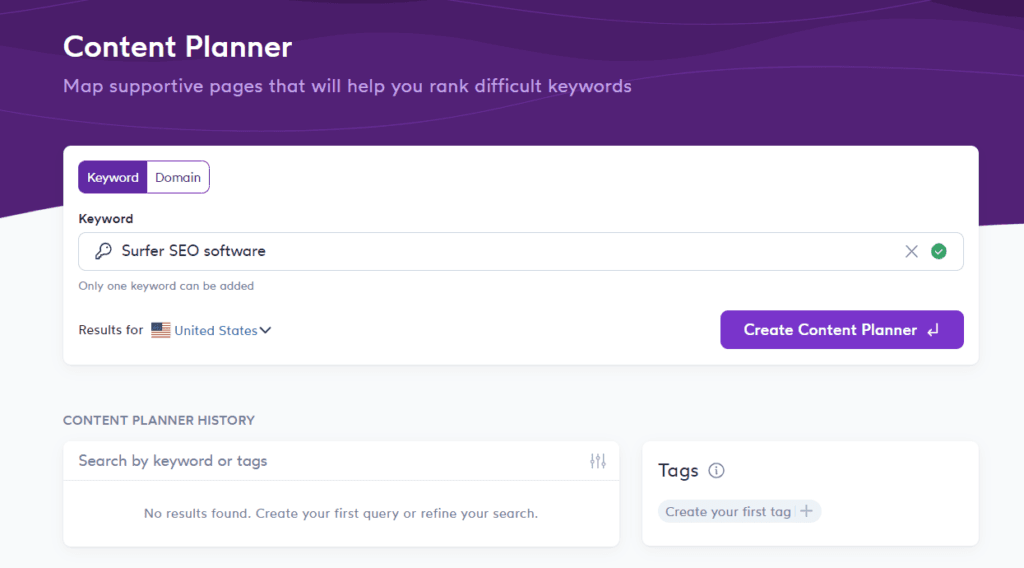 Surfer audit allows you to audit a page that is already listed in the SERPS. This is helpful when you want to need to analyze a page and see why the rankings fell off.
For example, I audited this page after the rankings decreased and as you can see, I have some work to do. 
Surfer is going to give you an overview of word count
Total words in body
Total words in heading
Total words in paragraphs
Even how many words to put in strong, 
This can be really useful information to have because Surfer is looking at the top results and comparing your page to them. 
Surfer will also give you a list of words you should incorporate into your post based off your competition.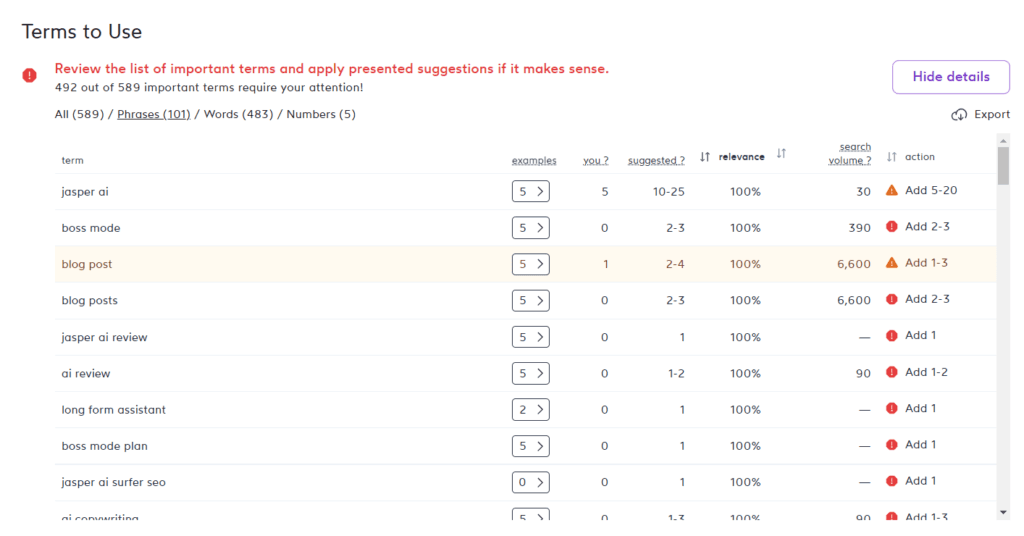 My final thoughts about Surfer SEO
Overall I believe Surfer is a good software program. The results I get from using it are good and when I use their on page audit my ranking increase.