97 great ideas for cleaning company names
Here are 97 great house cleaning company names to give you inspiration for your next house cleaning business.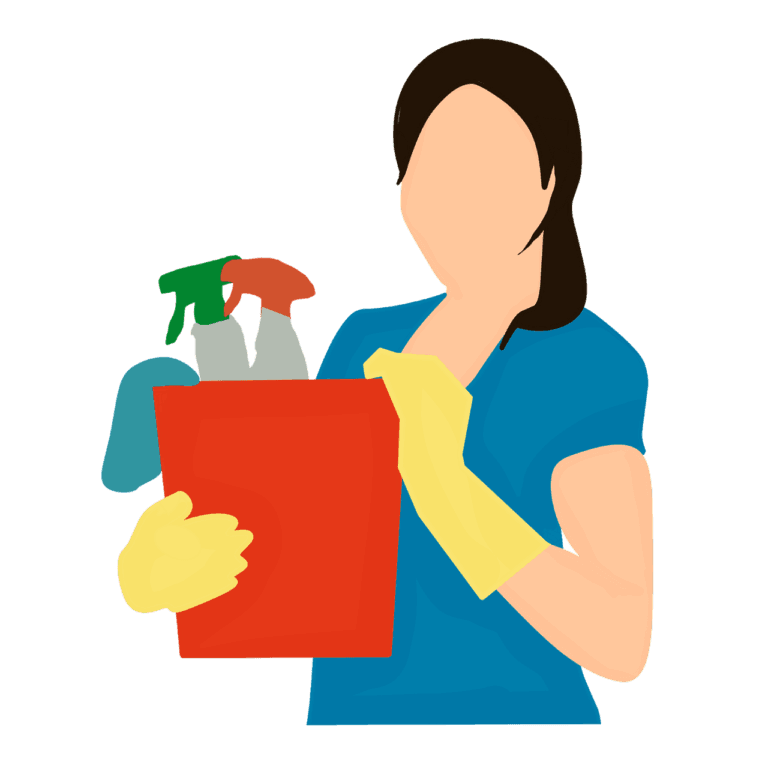 Best house cleaning company names
Breakthrough

Cutting edge House Cleaning 

Doctor House Cleaning

All pro House Cleaning

Buddy House Cleaning

A Masters Touch House Cleaning 

Tetra House Cleaning

Clean Cut Cleaning

Anytime Maids

Dirt B Gone Cleaning

Dream Team House Cleaning

House Cleaning today

Feather Maids

Extreme Cleaners

Clean Cloud cleaners

Peak Performance House Cleaner

House Cleaning Corner
Magic Maid Cleaners
Maid Right
Jolly Maids
Lovely Maids cleaning services
House cleaning specialist
Hedge Hog house Cleaning
Sparkling Maids
The Dust Detailers
Squeaky Clean
The diamond shining cleaning services
Ever Clean maid service
Busy Bee Cleaners
Ensemble House Cleaning
Techno House Cleaning
Excellent Cleaners
Client House cleaning
Krystal Clean
No stress cleaners 
Pure clean maids
Magic Cleaning service
The green Clean
Chemical Free Cleaners
Evergreen cleaning 
Squeaky Clean
Holistic Cleaners
Clear Blue Maid Service
Sparkling Blue maids
Sparkling Clean 
Under the rug maids
Street House Cleaners
House Cleaning patrol
The clean Spot
A Seasons Maids
B&B house cleaners
VRB specialists
Maid to the rescue
Always on call maid service
Super cleaners
The cleaning ladies
Mega mansion cleaners
Our neck of the woods maids
No dust on us maid service
Mop and Bucket maid service
The green clean
Hot mops maids
Spic and Span
Neighborhood cleaners
American cleaners
Advanced cleaning services
Buckeye house cleaning
by the sea cleaners
American Maids
No dust bunnies on us maids
Just like new
The green team
Cardinal maids
Maid Pro
Pro Maids
Cleaning Pros
Pro Cleaners
Pristine Clean
Magical Cleaners
Sparkling like new
Dirt Free
Never Dirty Cleaners
Keeping it clean maids
Shining maid service
Mountain fresh cleaners
County Clean 
Country Fresh Cleaning services
Suds Up
Shine Time cleaners
Whole house cleaners
Inside and out cleaning services
in and out cleaners
The silver shine cleaning service
Turn of the century maid service
Spiffy Cleaners
You've got maids
Ever shine cleaning 
These are some cleaning business names to get you started with your house cleaning business. 
Some tips on naming your cleaning business
1. Make it catchy and be sure that it is clear what you do from the name of your cleaning business. Don't put your city name in name of your business or you may limit yourself in the future. 
Be sure that you can create a website for you name with a .com ending.
The most popular cleaning business names have these words in them.
Cleaning 11% of the time
Clean 6% of the time
Maid 5.5% of the time
Maids 4.5% of the time
Service 3.5% of the time
Frequently Asked questions about house cleaning company names