average t shirt printing business start up cost
One of the first things you need to think about when considering starting a clothing line is how much will it cost and will it actually be worth for you to invest in it.
Most people who are just beginning their entrepreneurial journey have a small budget to begin with and are working hard to get started and there is nothing wrong with this at all.
You don't need a lot of cash to get started selling T-shirts online. And you can turn a profit quickly.
There are so many ways to start printing your own shirts, especially if you want to print shirts from home in your garage, basement, or spare room.
A t-shirt printing business can be a good way to make some extra money at home to supplement your income or it can even grow large enough to replace a full time job. 
The average t shirt business start up cost is going to be between $500.00 and $25,000.00 with inventory, locations and printing machines being the biggest variables. 
If you decide to go with a print on demand t shirt marketplace your start up cost could be almost zero. 
The average t shirt printing business start up cost are going to be determined by -
The biggest factor is going to be what niche you choose for your t-shirt printing business and what equipment and space you need for it. 
If you can work out of your garage or basement you will not need to invest in leasing a commercial building and if you can find quality used equipment you will not need very much capital to start. 
The average margins for t shirts can be between 40 and 50%. This means if you sell a t shirt for $25.00 your profit should be around $12.00 dollars.
Equipment needed for a t shirt printing business
There is a lot of different tools that is needed to start a tshirt company. Here is a list of the main tools that are needed. 
1. printers. 
You can do a lot with just one printer. The most common printers that shops use are inkjet, laser, sublimation, and solvent printers. 
Solvent printers offer the  best graphics but, but are the most pricey and might be too much for a startup.
2. Graphic Programs
Graphic programs are essential to creating your own designs and custom images. Corel Draw and Photo Shop are the two most popular.

3. Transfer Paper
Transfer paper allows you to transfer images from a printer to your t shirts. 

4. Heat Press
A good heat press should be 16″ by 20″ for transferring graphics to t shirts

5. Cutter
A cutter and software are used to create stencils for screen prints. The cutter cuts out the design of your art.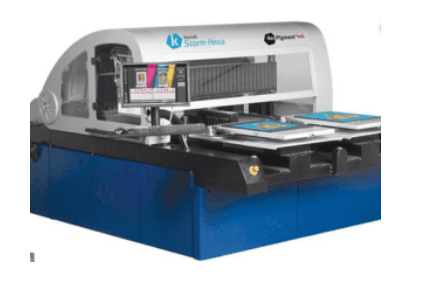 the steps to starting t shirt business
 Decide on a niche for you t-shirt printing business
Come up with a name for your business
Create a business plan
Create minimum viable product for your product 
Determine your business structure
Register your home based business
Create separate financial accounts for your business
Obtain business insurance
How to start t shirt printing business
Starting a t shirt printing business can be a great way to control your own work/life balance and earn a good income. But it's not always easy to get started, and there are a few things you should keep in mind if you're thinking of starting your own home-based business.
First, make sure you have the time and commitment to devote to your business. A printing business is a big responsibility, and you'll need to be able to dedicate the necessary time and effort to make it successful.
Second, choose a business that you're passionate about. Not only will this make the process of starting up more enjoyable, but you're more likely to stick with it in the long run if you're doing something you love.
Third, do your research. There's a lot to think about when starting a business, from financing and marketing to legalities and insurance. Make sure you know what you're getting into before taking the plunge.
Fourth, put together a solid business plan. This will help you map out your goals and how you plan on achieving them. Knowing what you want to achieve and how you're going to get there is essential for any successful business venture.
Finally, don't be afraid to ask for help on how to start a home based business. Whether it's hiring an accountant or taking a small business course, there's no shame in seeking out professional help when starting your own home-based business. Getting expert advice can make all the difference in ensuring your new business gets off on the right foot.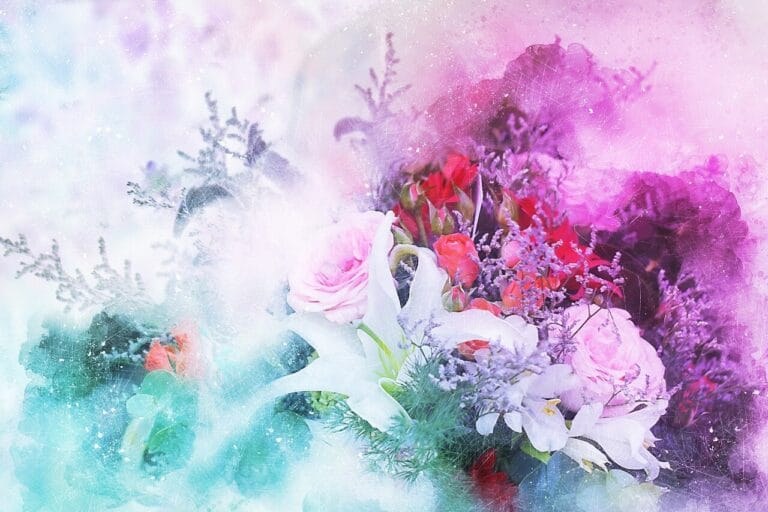 What are the benefits of starting a home based t shirt printing business?
For many people, the appeal of a home-based business is the ability to be their own boss and set their own hours. However, there are also a number of other potential benefits, including lower overhead costs, greater flexibility, and increased convenience. In addition, working from home can provide a much-needed sense of structure and routine for stay-at-home parents or retirees. 
There are also tax advantages of a home based business. Home-based businesses have many tax advantages over traditional businesses. For one, you can deduct a portion of your mortgage or rent as business expenses. 
You can also sometimes also deduct the cost of utilities, such as electricity and internet service. In addition, you can take advantage of the home office deduction, which allows you to deduct a portion of your home expenses, such as repairs and maintenance. Finally, you can often avoid paying self-employment tax on your business income. 
You should always talk to a certified public accountant before you employ any of these tax saving to be sure you are filing the right paperwork and safe from any audits. 
Frequently asked questions about home based business
What kind of company can I start from home?
The best companies to start at home are: 
Freelance writing
Software code writing
Social media services
Service based business
Graphic design
website design
Virtual assistant
Service based business 
Which business is most profitable at home?
The most profitable business at home are:
Blogging
Drop shipping
Content website
SaaS businesses
Service based businesses
Freelancing
Online stores
Starting a business can be a great way to achieve financial independence and become your own boss. But with so many options out there, it can be difficult to know where to start. If you're looking for a business that can be profitable from the comfort of your own home, here are a few ideas to consider.
 If you have the skills and the drive, you can build a successful business right from your living room. So take some time to explore your options and find the perfect fit for you. With a little effort, you could be on your way to becoming your own boss in no time.
How can I start a small home business with little money?
Starting a small home business doesn't have to be expensive. In fact, there are several ways to get started with very little money. One option is to sell products or services online. There are a number of platforms that allow you to set up an online store with little to no upfront cost. 
Another option is to start a blog or website and generate income through advertising or affiliate marketing. If you have a particular skill or talent, you could also start offering your services as a freelancer. The key is to choose an option that best suits your skills and interests. 
With a bit of creativity and hard work, you can start a successful small home business on a shoestring budget.
Can you run small business from home?
Yes, you can run a small business from your home. There are a number of advantages to running a small business from home. For one thing, it can be very cost-effective, since you won't have to worry about office rental costs or other overhead expenses. Additionally, it can be much easier to manage your time and schedule when you're working from home. And finally, you'll have the freedom to create your own work environment that suits your needs and preferences. 
How can a beginner start a business?
Starting a business can be a daunting task, but with careful planning and a bit of hard work, it is possible to get your business off the ground. The first step is to come up with a business idea. This can be something as simple as starting a blog or an online store. Once you have an idea, you need to do some market research to see if there is a demand for your product or service. 
After you have determined that there is a market for your idea, you need to start putting together a business plan. This should include a detailed description of your business, your target market, and your marketing and financial goals. Once you have a business plan in place, you need to start raising money to fund your venture. This can be done through investing your own savings, taking out loans, or seeking out investors. 
With careful planning and execution, it is possible to start a successful business from scratch.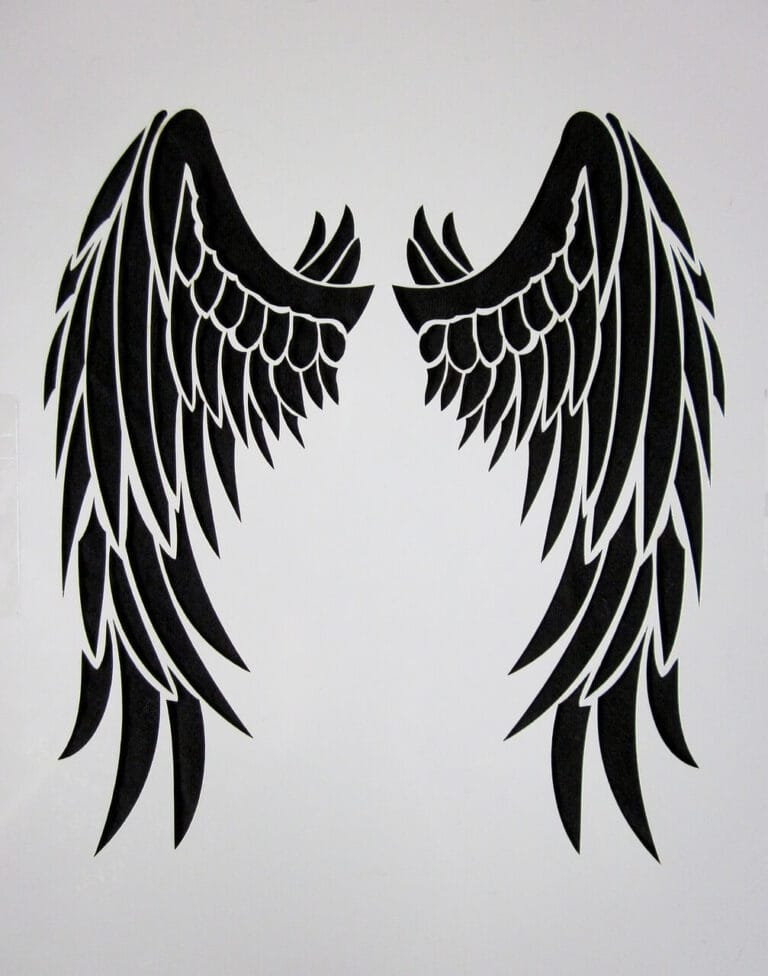 Frequently asked questions for t shirt printing business startup cost
Is a t shirt business profitable?
Yes, a t shirt business can be very profitable. It all depends on your niche and what you specialize in. The global t shirt printing market is expected to grow 10% each year for the next couple of years.
T shirts have a gross margin of 40 to 50% so you can make money off them if your volume is high enough. Your overall profit is going to depend on your niche and how much it costs you to acquire new customers. 
How much do I need to create an online t-shirt business?
The average amount needed to start a online t-shirt business is between $250.00 and $25,000.00. If you decide to go with a print on demand business model your start up costs could be almost zero. 
Your cost are going to be dependent on what machines your decide to purchase and how much your initial inventory cost you. 
The extra expenses you may have would be a Shopify Store and web hosting.