7 Best Business Printing Ideas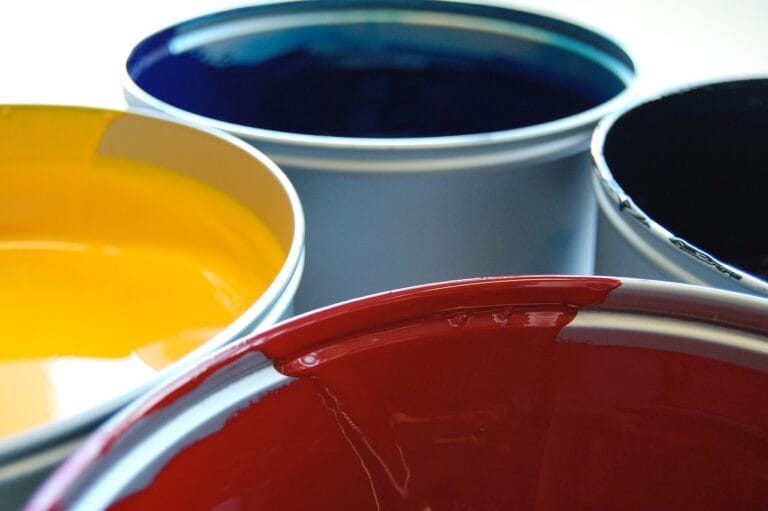 The printing industry is one of the fastest growing industries at this time. A large part of it has to do with print on demand services and the rise of the digital phone. Everyone has a camera with them at all times and everybody wants a way to remember the pictures they took. Customized printing is in high demand and will only continue to go up as more and more pictures are taken.
The best business printing ideas are going to be the ones that are niched down and easy to execute. You don't want to have to go out and by some fancy software and machine just to a couple of prints. 
the 7 best business printing ideas to get started with today
The pet niche is growing faster than ever with over billion dollars spent annually on it. Everyone like to put pictures of their pets on bags, cups, t shirts, sweatshirts, full canvas prints and so much more. This is one niche that will be evergreen and if you commit to it, you can make a lot of money. 
You should advertise on Facebook in the pet groups and on Etsy with some custom made designs. You can also use Pinterest to showcase you best custom designs and graphics. 
This is very similar to the pet niche but not growing as fast. You can take advantage of it in the same way though. Post on Facebook groups that have your ideal audience and share your best designs on Pinterest. 
3. Small local businesses
Small local businesses are always looking for help designing brochures and ads. Print media is still important to local business that like to have something to hand out when a potential customer comes through the door. 
I would target these client by going to meetups in your town and starting to get some referral sources to start recommending your services. 
This is niche has seen a steady growth since covid. Custom t-shirts are really popular right now and other memorabilia that is all custom made. 
Healthcare facilities are still one of the largest producers of printed material and cardstock. Their clients want something that they can hold in their hand and read. 
I would target places like therapy centers, private assisted living facilities, private nursing homes, at home nurse care and traveling health care companies.
Each of these companies is going to consume a ton of printed material and if you can get in with one or two of them you can make a career out of it. 
Realtors in another profession that has not gone all digital yet. They are moving that way but there are a lot of private real estate companies that still produce their own prints. 
If you have the software to do it, you can allow customers to submit their designs to you to print for them. This can be great way to keep your cost down and not have to chase a lot of business. 
Your website needs to be really good and you will need to do some paid advertising through google and Facebook if you want to make this strategy work. 
10 Bonus ideas to market your printing business
T-shirt printing is popular right now to the point of almost being over saturated. to make this work you need either pick a niche or be a really good graphic designer or have access to one. 
The rise of print on demand t-shirt means that any graphic designer can submit their design and get it made.
Putting custom graphics or a picture on a mug can be good way to sell your wares. Quotes are popular and custom designs seem to be selling well. 
3. Custom Signs and Banners
Lots of businesses are looking for someone to generate signs and banners for their retail stores or trade shows. If you get in with the local business referral community you can generate a lot of business this way. 
Creating custom labels and sticker for business to promote their products is a good way to get your name out there. 
If you have access to a 3D printer this can be a great time to start creating custom works of art. 
If you can create good custom designs phone cases can be nice way to showcase your talents.
Yard signs are growing in popularity specially with the elections that happen each year. Custom yard signs for commercial contractors is also a big business right now.
Flex printing is referred to as vinyl printing and is mostly used for large vinyl signs that are hung at promotional events.
If you are a graphic designer you consider logo design, This is very popular with business and can lead to a lot more work if you do a good job.